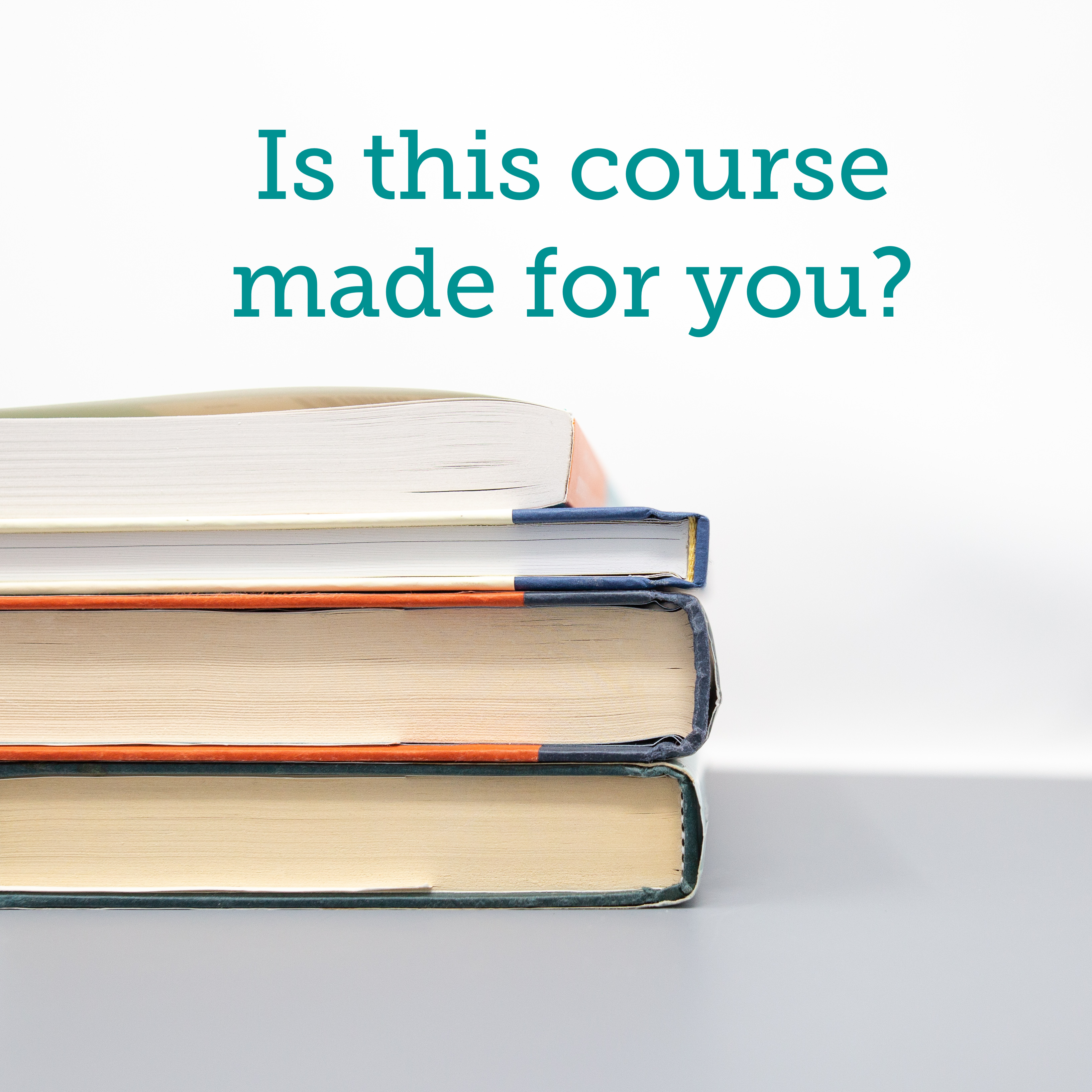 Let's make sure you're a good fit for this program.
This course is just what you need if you are:
A parent or caregiver who has a child diagnosed with dyslexia or an SLD in Reading
You have a child struggling with reading and spelling but haven't gotten a diagnosis yet, but want to know how to support your child and learn your options.
An educator who wants a better understanding of dyslexia and options to give families starting their journey

You're in the right place! Discovering Dyslexia will give you the tools and resources you need to help a child struggling with reading.



Are you a parent that recently discovered your child has dyslexia or an SLD in reading?

In this course, you will go from feeling lost and overwhelmed by this new diagnosis to knowing just what your child needs to be successful and overcome the challenges of dyslexia and struggles at school.
Kids with reading challenges can be successful, and YOU can help them achieve that success!

You may not know what to do now...
But all you need is a little roadmap to guide you as you help your child succeed.


In this course, you will learn everything you need to know about educational assessments, IEP meetings, tutors, and special schools for dyslexia.
Let's take that journey together!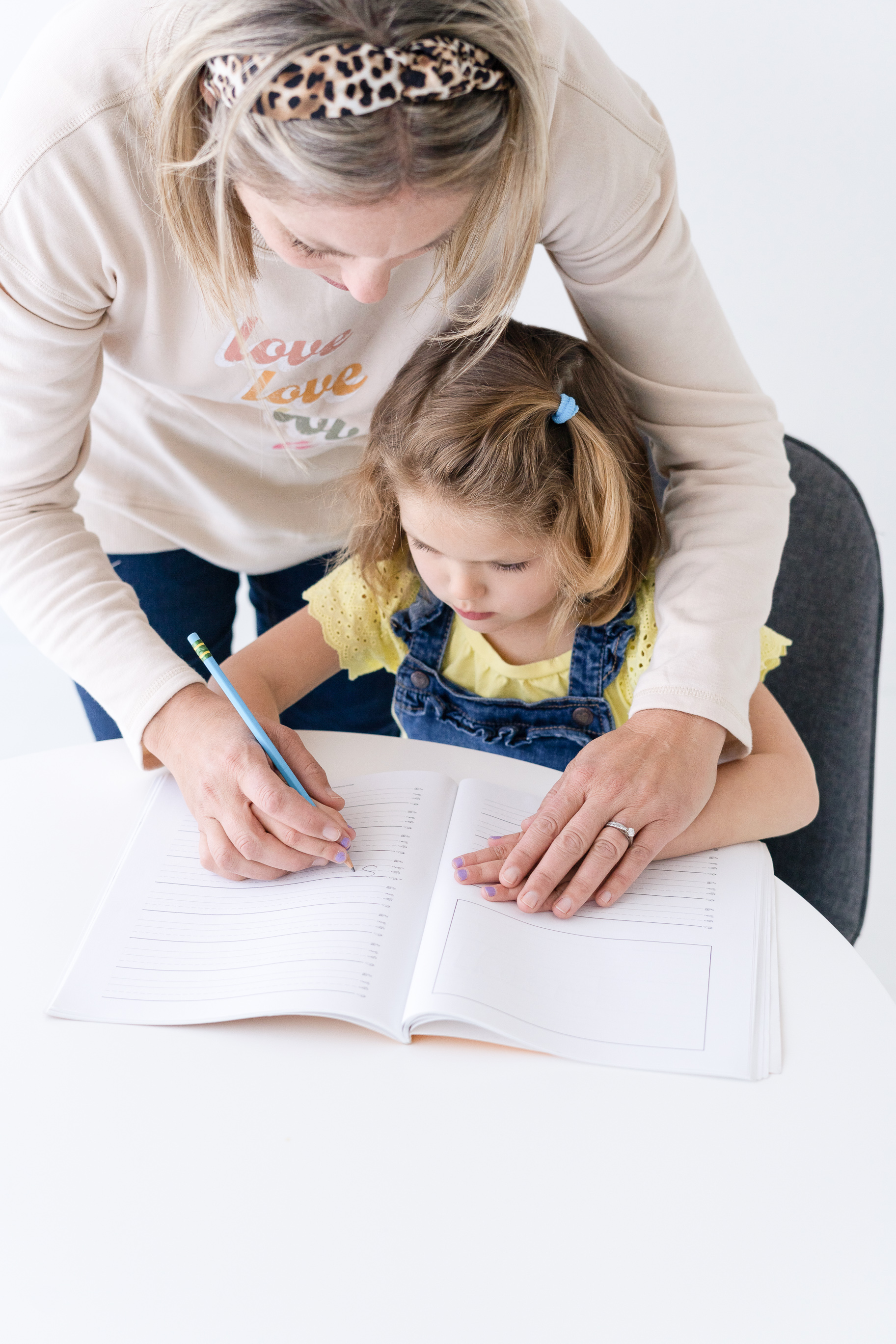 By the end of this course, you will:
1) Understand the educational assessment reports and learning difference diagnosis.
2) Know the tools and accommodations that will make the child's school day feel much more manageable.
3) Understand the IEP process, what it entails, and your options for getting outside support.
4) Know what quality instruction looks like so you can ask for the correct types of support from the school or tutor.
5) Discover all of your educational options to help your child achieve success at school now and in the future!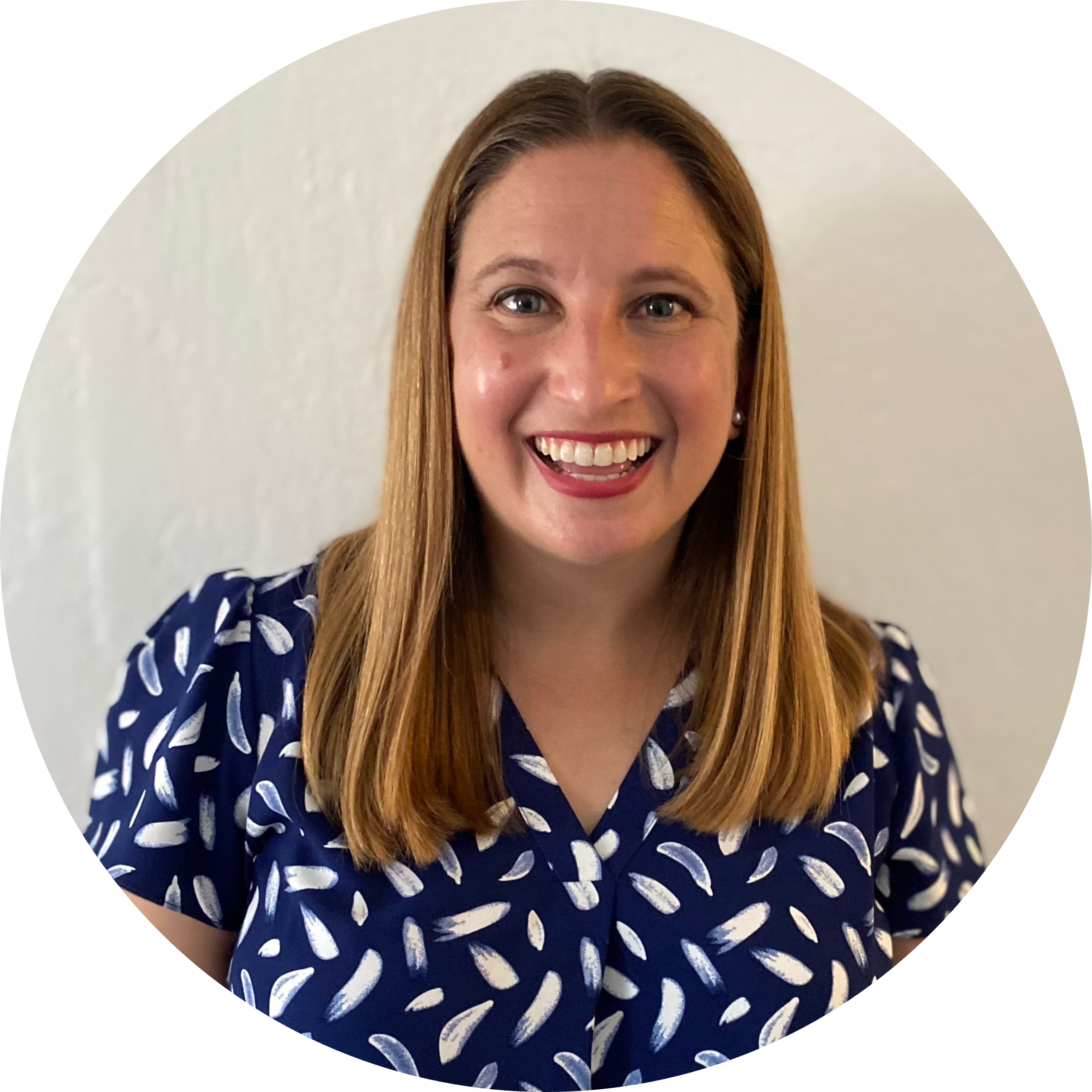 Meet Lisa Parnello, M.Ed.

Lisa Parnello is a dyslexia therapist and CEO of Parnello Education Services.
She has over 15 years of experience including both public school, and private schools, with a primary focus on students with learning differences such as dyslexia, and dysgraphia. She started her career teaching general education students and discovered her heart was set on helping the children who struggled the most.
She earned her M.Ed. in special education and has since dedicated her life to helping the most struggling learners. She is a certified Wilson Dyslexia Therapist and a Wilson Credentialed Trainer.
She is also the host of the Dyslexia Devoted podcast. Lisa served as the Lower School Director of Sand Hill School at CHC in Palo Alto, CA. She trains and guides teachers as they develop into successful special education instructors including mentoring teachers and instructional coaching.

What others are saying...


"Lisa Parnello is nothing short of amazing! My dyslexic child could not read at all when she started working with Lisa after first grade and the situation felt hopeless. She is now testing above grade level in reading and it is all due to Lisa's patience, expertise and knack for getting the best out of kids. We could not recommend Lisa more highly."
— Parent of a 7th Grader
Frequently Asked Questions
What if my child has an SLD in Reading and not dyslexia?
Guess what! Those are actually two different terms for the same struggle! This course is for you!

What if I don't have time to finish the course this month?
That's okay! Life gets busy! That's why this course provides lifetime access so you can finish it at your own pace.

What if my child doesn't have a dyslexia diagnosis, but I think they have dyslexia?
This course will help you start your journey and learn how the process works to get an IEP for your child.

What if I have more questions that don't get answered in the course modules?
We have a course bonus of two live Q & A sessions, plus a FREE Dyslexia Devoted podcast full of helpful information!

Have another question?
Email [email protected] and I'd be happy to answer any other questions you may have about the course.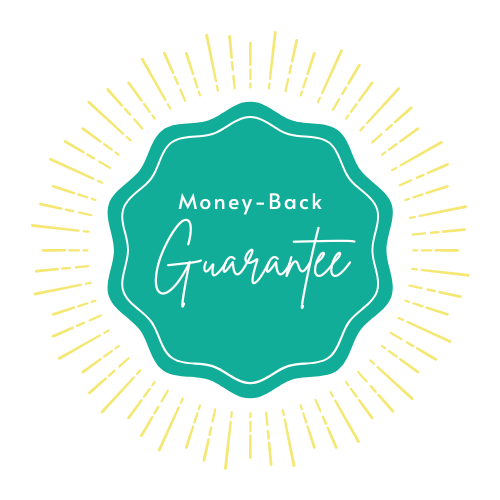 Backed by a 14 Day
Money-Back Guarantee!
Still not sure this is the perfect course for you?
Don't worry, it's got a money-back guarantee!
Try the first two modules, and if you're not satisfied, you can have your money back.
Just email [email protected] by February 25th, 2023 at 12:00 pm Pacific Time to request a full refund.
Other Parnello Education Offers
This course is just one of our amazing options! You can also sign up for parent coaching!

Check your inbox to confirm your subscription