Check your inbox to confirm your subscription
Are you an educator who wants to know how to help students with dyslexia and reading troubles?

In this course, you will go from struggling to help your students succeed to knowing the best ways to support your struggling students to become successful in your classroom and in life.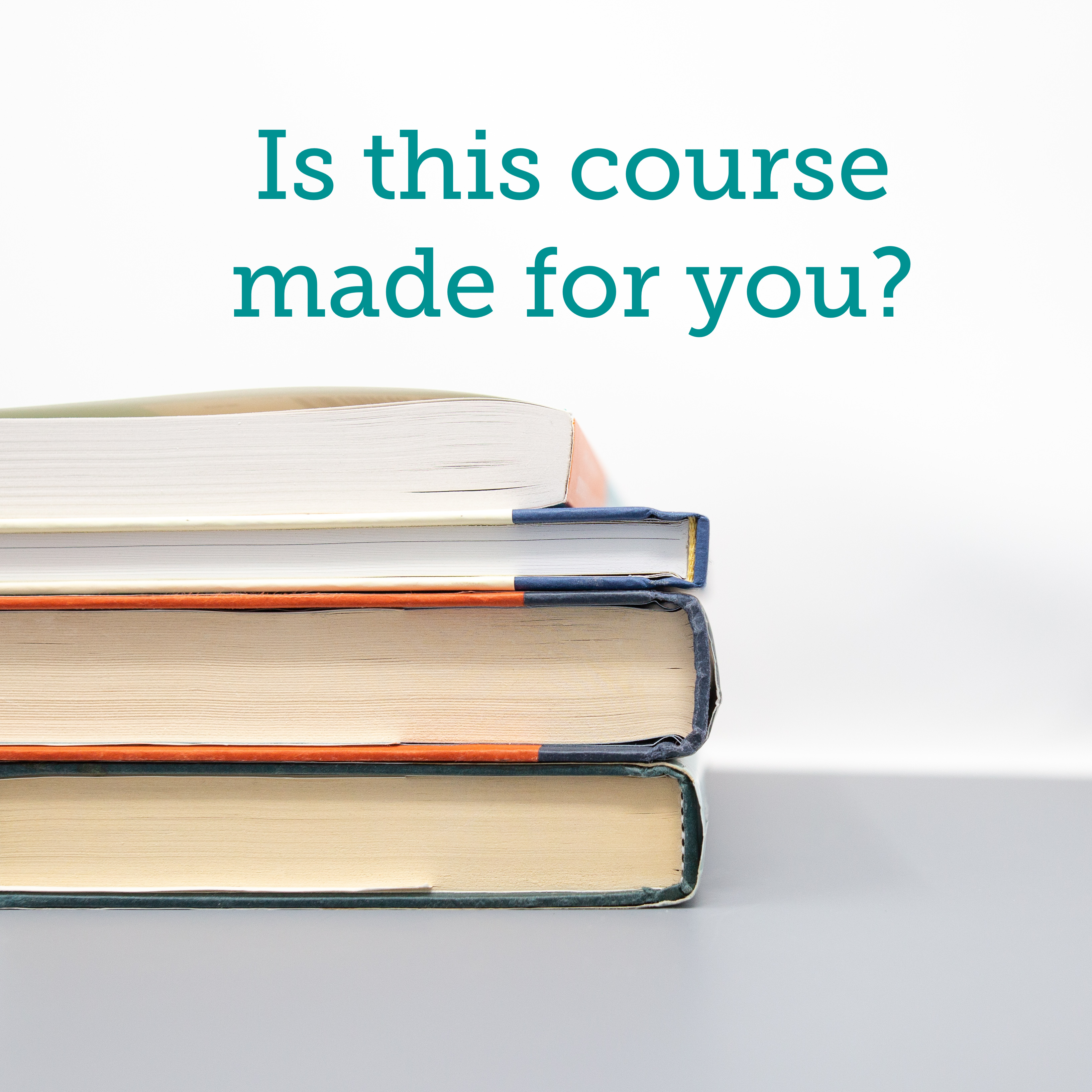 Let's make sure you're a good fit for this program.

This course is just what you need if you:

Are a teacher or educator who has students diagnosed with dyslexia or an SLD in Reading
Have a student struggling with reading and spelling without a learning difference diagnosis but you want to know how to best support their needs.
Are an educator who wants a better understanding of dyslexia and options to give families starting their journey.
You're in the right place! Educator's Guide to Dyslexia will give you the tools and resources you need to help a student struggling with reading and spelling.

Kids with reading challenges can be successful, and YOU can help them achieve that success!

You may not know what to do now...
But all you need is a little roadmap to guide you as you help your child succeed.


In this course, you will learn everything you need to know about dyslexia, how to spot the signs, the instructional strategies that work, and ways to make accommodations easy to implement into your classroom routines.
Let's take that journey together!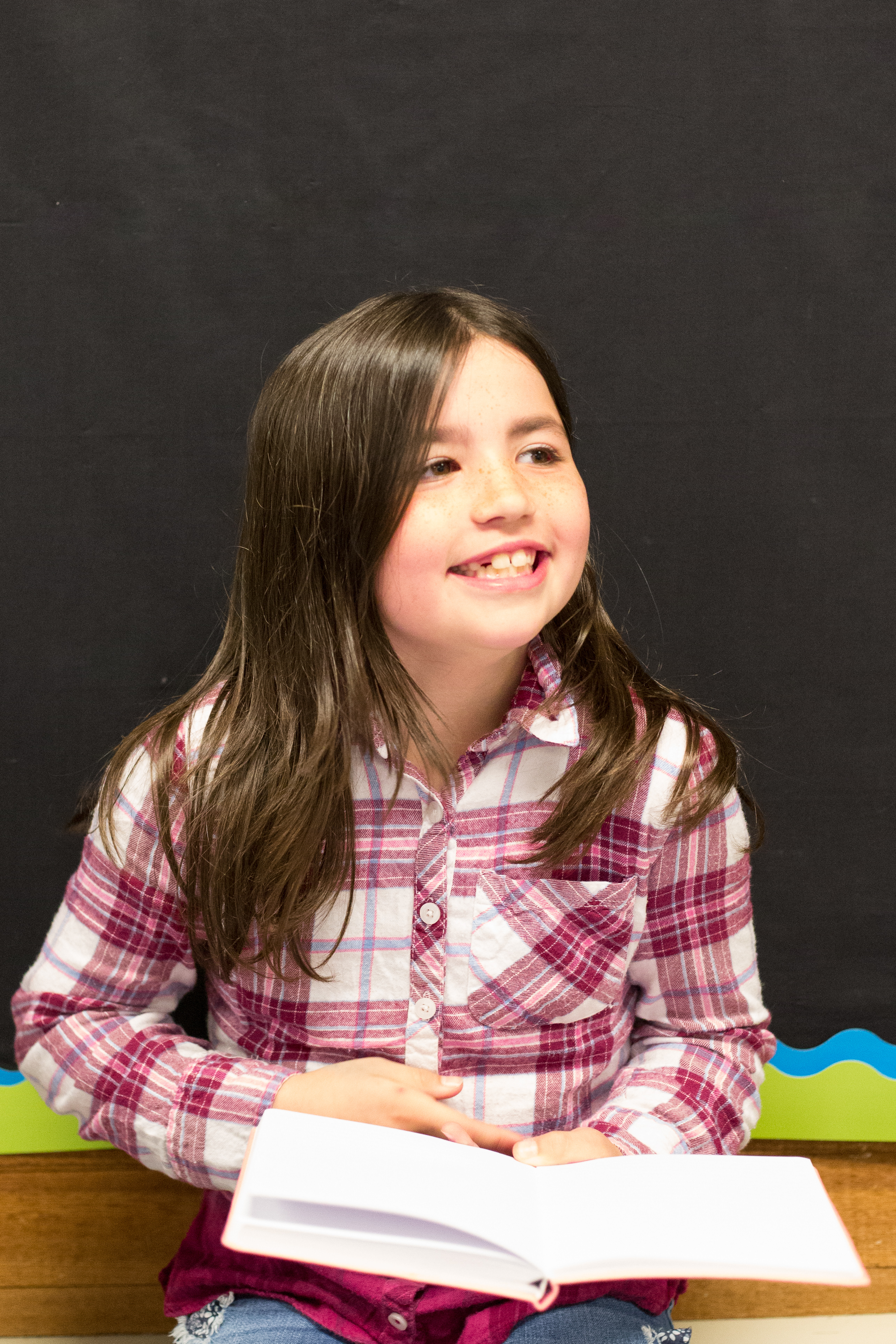 By the end of this course, you will:
1) Understand the educational assessment reports and learning difference diagnosis.
2) Know the tools and accommodations that will make the student's school day feel much more manageable.
3) Understand why some students with dyslexia do not always get the support they need in the IEP process, and what you can do to support them anyway.
4) Know what quality instruction looks like so you can be the best possible educator to your most struggling students.
5) Discover all of your educational options to help you support your students and their families!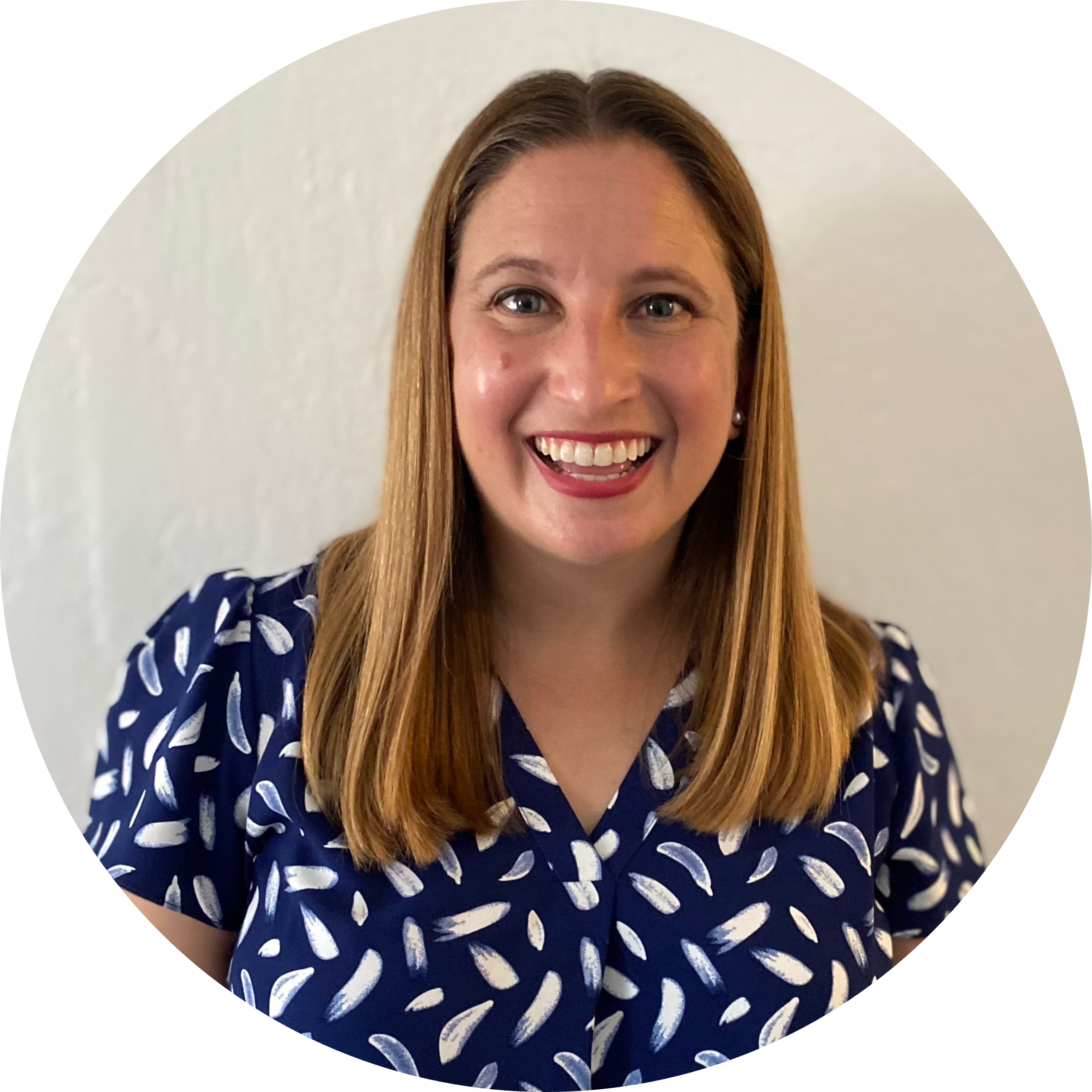 Meet Lisa Parnello, M.Ed.

Lisa Parnello is a dyslexia therapist and CEO of Parnello Education Services.
With over 15 years of experience, Lisa focuses her work on students with learning differences such as dyslexia, and dysgraphia. She is the host of the Dyslexia Devoted podcast.
Since earning her M.Ed. in special education, she has dedicated her life to helping the most struggling learners.
Lisa is a certified Wilson Dyslexia Therapist and a Wilson Credentialed Trainer.
After serving as the Lower School Director of Sand Hill School at CHC in Palo Alto, CA, Lisa continues to train educators and provide instructional coaching.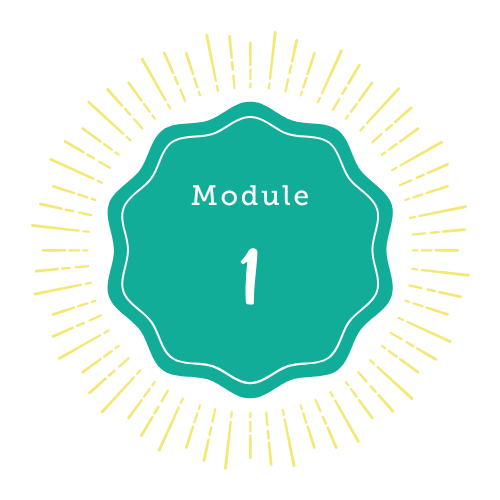 Dyslexia Signs, Diagnosis & Assessments


Discover more about dyslexia as you discover why students with dyslexia struggle. I'll walk you through the most important data to review so you know how to help your students.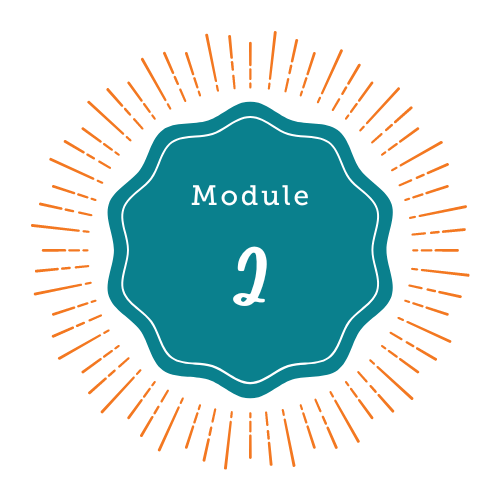 Using Tools & Accommodations for Success
You'll learn the various tools available to make school tasks easier. I'll guide you through the best ways to incorporate accommodations that don't create more work for the teacher.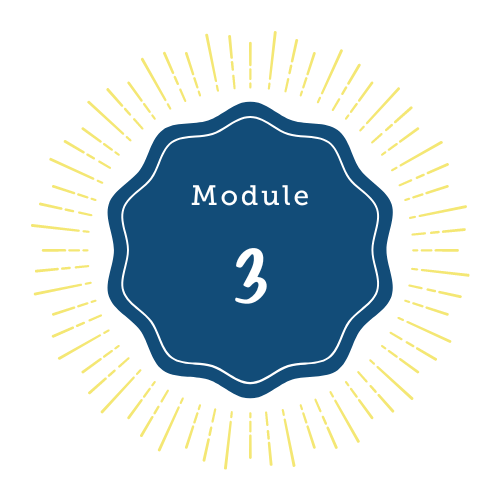 Student Instructional Support

I'll help you develop goals that really close the gap! You'll feel confident coming up with a support plan to help your struggling students succeed!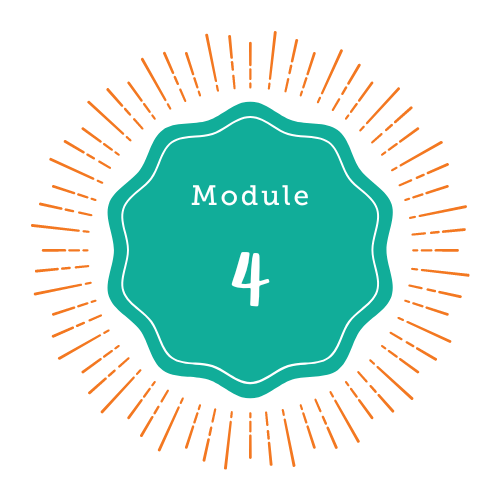 I'll show you how to identify the essential elements required for the most effective reading instruction. Not all curriculum and teacher training is created equally. I'll show you the strategies that get results!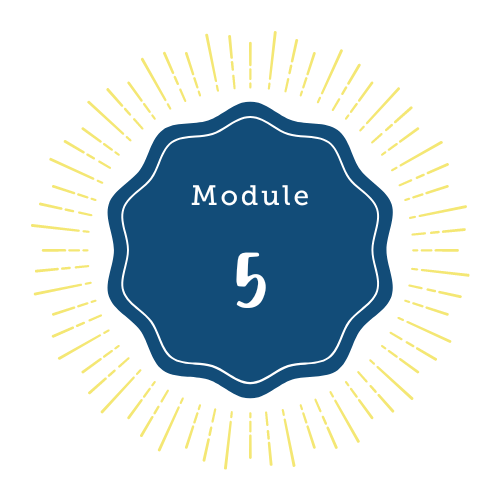 You'll learn all of the possible ways to get educational support for children with dyslexia. Each child is different, but thankfully, there are many different ways to support students!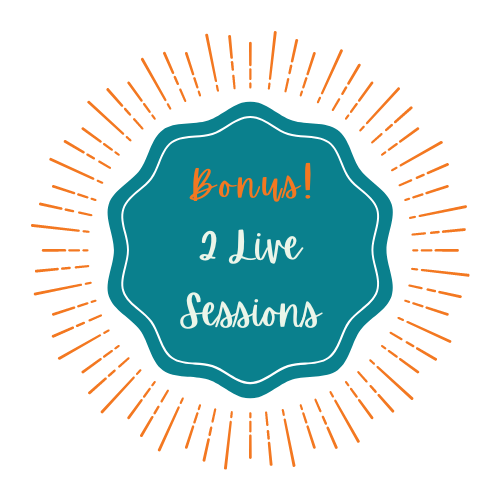 I'll see you at 2 LIVE Q&A sessions!
It's your chance to get your specific questions answered.



What others are saying...


"Lisa Parnello is nothing short of amazing! My dyslexic child could not read at all when she started working with Lisa after first grade and the situation felt hopeless. She is now testing above grade level in reading and it is all due to Lisa's patience, expertise and knack for getting the best out of kids. We could not recommend Lisa more highly."
— Parent of a 7th Grader
Frequently Asked Questions
What if I don't know the signs of dyslexia?
Don't worry, I've got you covered. We'll go over all the key signs of dyslexia.
What if my students have an SLD in Reading and not dyslexia?
Guess what! Those are actually two different terms for the same struggle! This course is for you!


What if I don't have time to finish the course this month?
That's okay! Life gets busy! That's why this course provides lifetime access so you can finish it at your own pace.



What if my student doesn't have a dyslexia diagnosis, but I think they have dyslexia?
This course will help you start your journey and learn how to help students whether or not they have a formal dyslexia diagnosis.

What if I have more questions that don't get answered in the course modules?

We have a course bonus of two live Q & A sessions, plus a FREE Dyslexia Devoted podcast full of helpful information!

Have another question?
Email [email protected] and I'd be happy to answer any other questions you may have about the course.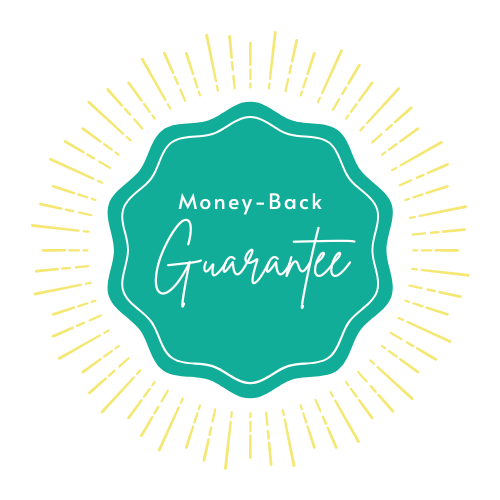 Backed by a 14 Day
Money-Back Guarantee!
Still not sure this is the perfect course for you?
Don't worry, it's got a money-back guarantee!
Try the first two modules, and if you're not satisfied, you can have your money back.
Just email [email protected] by July 9th, 2023 at 12:00 pm Pacific Time to request a full refund.

What others are saying...


"I learned a lot. Very well designed."
-Kathy, Masterclass Participant