Watch this Video to Learn More

Want to learn more about dyslexia?
Learn the terms now, so you can understand important conversations later.
The way students with learning differences need to be taught, can be quite different than the way many schools typically teach. Understanding the strategies that work best and can make you a better advocate for a child with dyslexia.
If your child is already receiving great instruction, this course will help you understand the strategies they use so you can help with reading and spelling tasks at home.
Who is this course for?
Those starting their dyslexia journey of understanding
Parents who want to help their child
General education teachers
Tutors who want to learn new strategies
This course is NOT for those who already have a strong understanding of dyslexia and IDA accredited reading programs.
Lisa Parnello is an instructor with over 15 years of experience including public school, and private schools, with a primary focus on students with learning differences such as dyslexia, dysgraphia, and high functioning autism. She started her career teaching general education students and discovered her heart was set on helping the children who struggled the most.
She earned her M.Ed. in special education and has since dedicated her life to helping the most struggling learners. She is a certified Wilson Dyslexia Therapist and a Wilson Credentialed Trainer. Lisa served as the Lower School Director of Sand Hill School at CHC in Palo Alto. She trains and guides teachers as they develop into successful special education instructors including mentoring teachers and instructional coaching.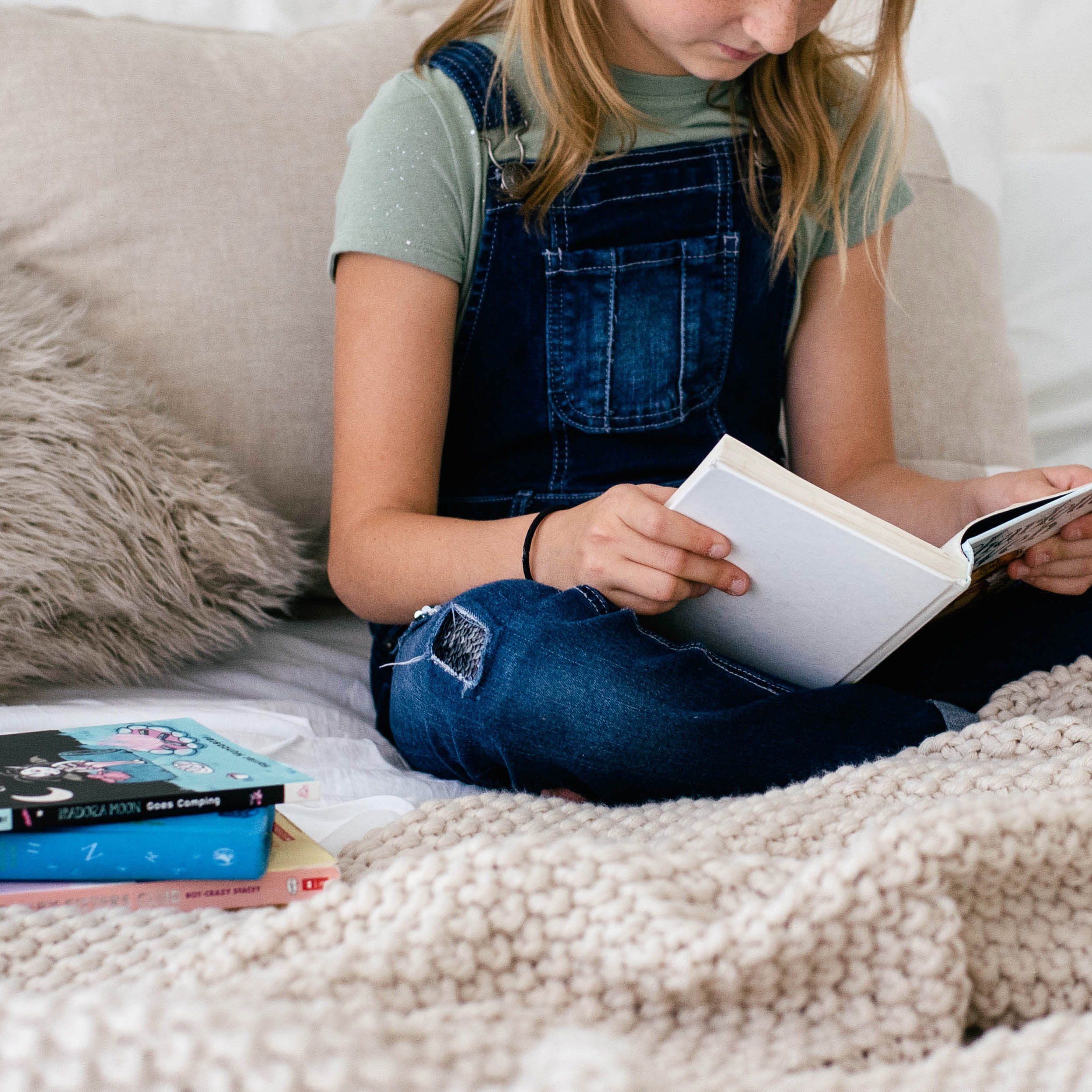 Want to better understand dyslexia?

You will gain a basic understanding of the most common learning differences and terms you may commonly hear in school discussions.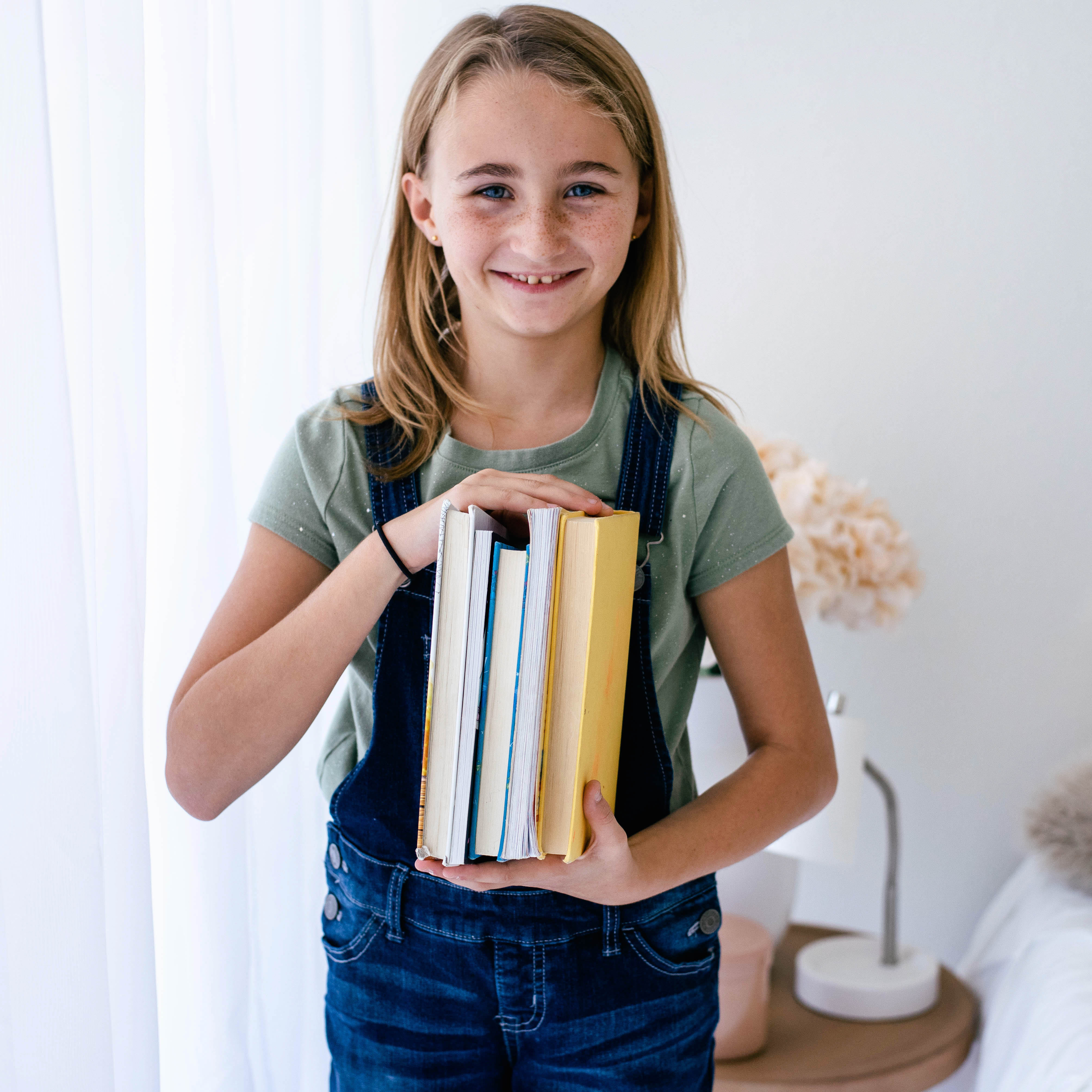 How do structured reading programs work?
This course provides an easy-to-understand overview of the most commonly used strategies for teaching students with learning differences how to read and spell.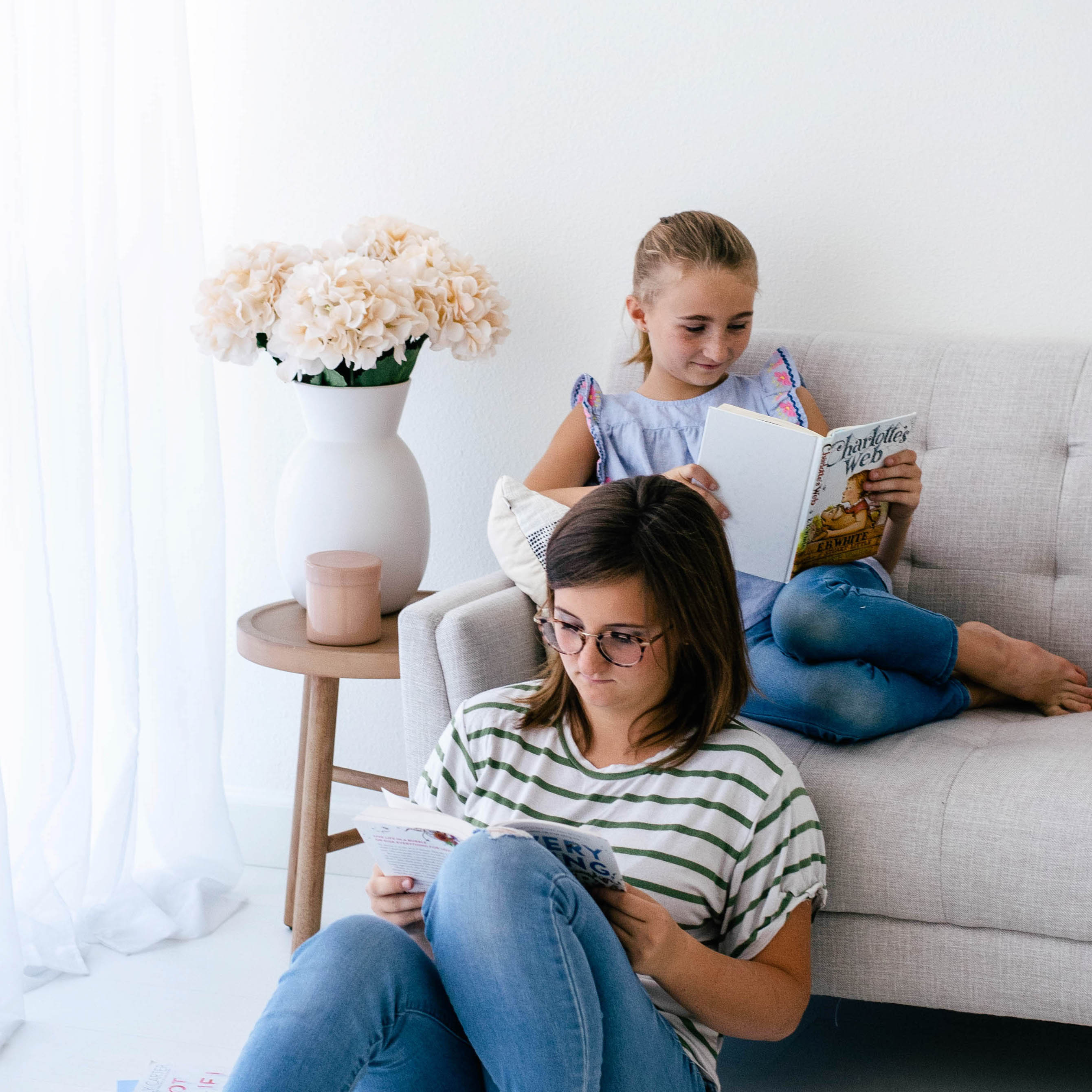 Do you want to learn how to help?
You can use the knowledge you gain from this course to help your child at home and advocate for their education.
Course Curriculum
Learning Differences - The Basics
What are learning differences?
Special Education Terminology
Having a learning difference vs. qualifying for services
Specific learning differences
Dyslexia
What is dyslexia?
Common features of dyslexia
Unexpected Dyslexia Associations
Structured Reading Programs
What are structured reading programs?
Phonemic Awareness - The Foundation
What are syllable types?
Making it Multisensory
Syntax
Comprehension
Morphology
What is Morphology?
Developing Vocabulary Through Morphology
How to Help
Strategies, not guesses!
Finding a Trained Educator
Share Knowledge
Advocate for Change
Check your inbox to confirm your subscription